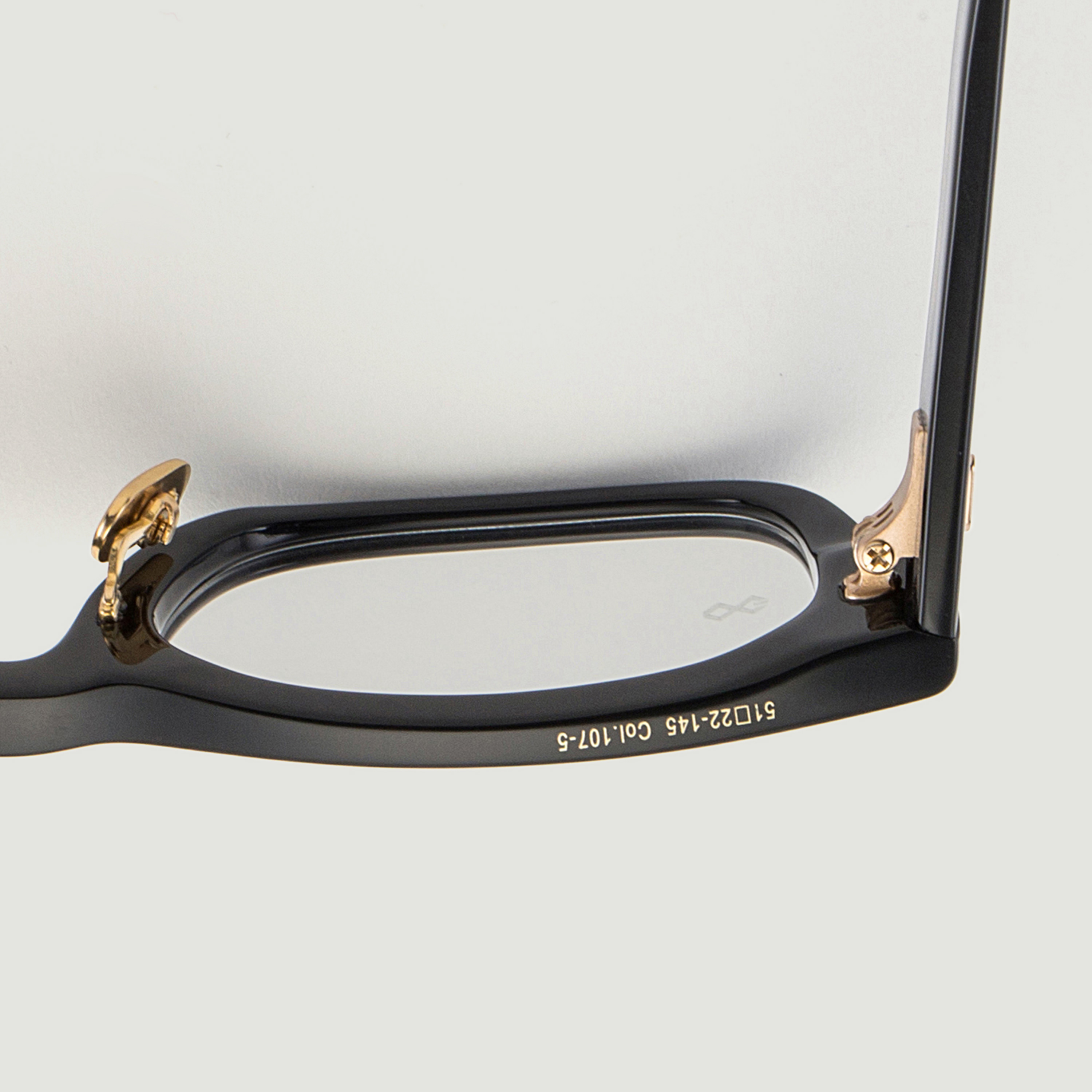 9th COLLECTIONS
Punk; Skateboarder
This collection is designed with inspiration of the streets in 80's and 90's. High-end making of goods with mixture of street culture, utilizing up-to-date technology.
By way of tracing back the times, the frame of modern design reflects freshly in the eyes of those who live in present days.
FOX and SQUARE are the unique and only one eyewear, not influenced by contemporary fashion.
Metal frame in which we pursued the sense of further compact size by suppressing vertical width. It represents more intellectual impression while allowing the user to feel the identity of the brand. Reviewing the structure of the existing temple as well as taking advantage of the design, the update of this time resulted in pursuing wearing comfort.