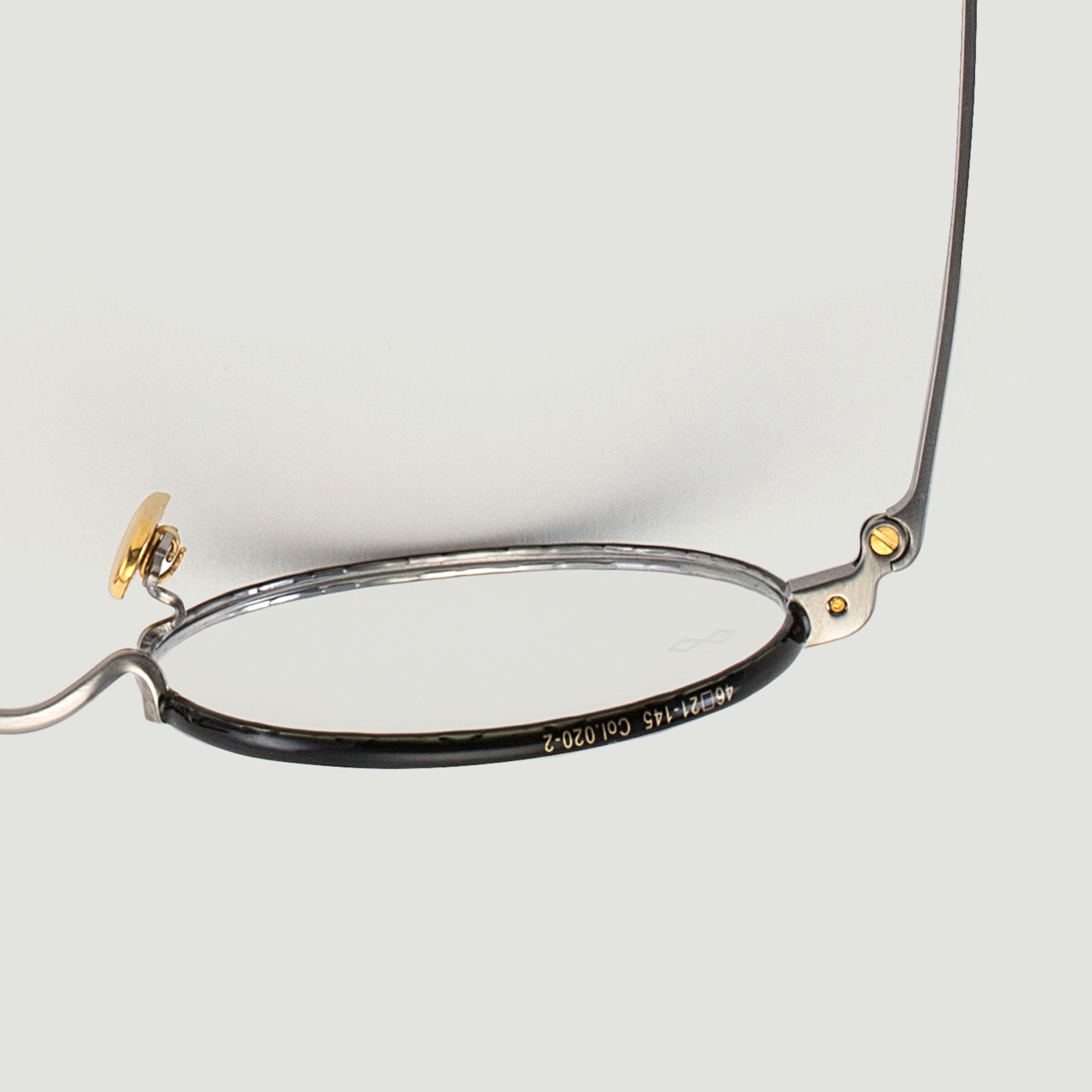 4th COLLECTIONS
This is a new item following the second collection "CEGP".
Under the design process of "for occupation and for those who actually engage in, to research thoroughly their face and glasses, and to decide the shape and materials of glasses within the framework of brand's world view", the motif of this time is actress, architects, carpenters and knit craftsmen. So it is enjoyable for both men and women, presenting an overall finish of elegant glasses.
A rim with a cross (x), developed originally as a new material, makes you feel the fusion of tradition and present. The temple with a motif of brand's icon extends to the very end part. This three-dimensional structure enriches the facial expression of the wearer.