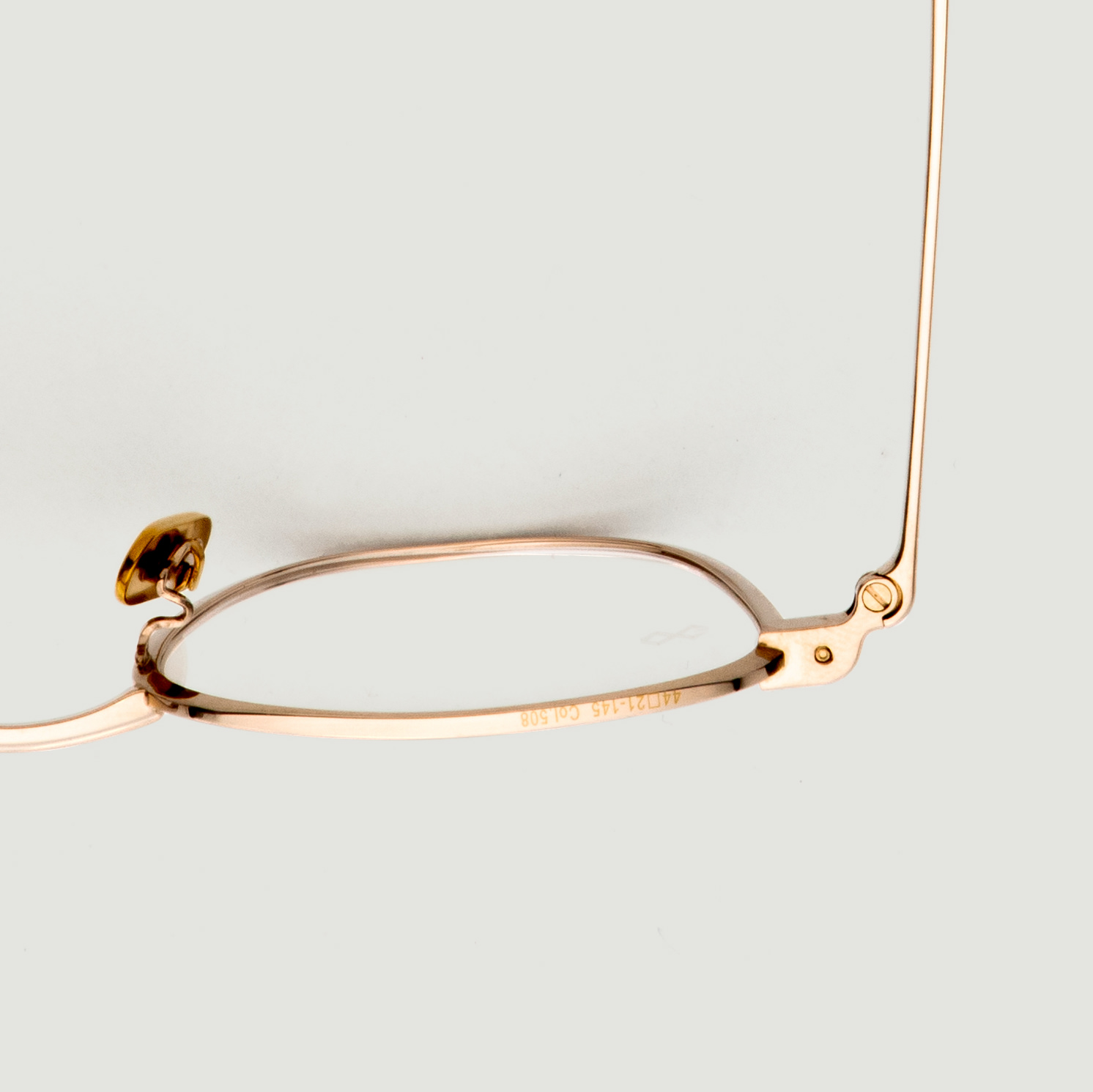 10th COLLECTIONS
The collection is represented using two new structures.
For CUT series, it cuts the Titanium material of 3mm front rim thickness up and down 1mm and by being reinterpreted the European vintage which made up a straight line of the outer diameter to the present age, it has become a collection that boldly embodied the brand identity.
For the PUT IN series, while holding the temple adopted for the Titanium frame with Acetate, we adopted it as a metal core, it shows a new approach combining Acetate and Titanium contradictory elements.