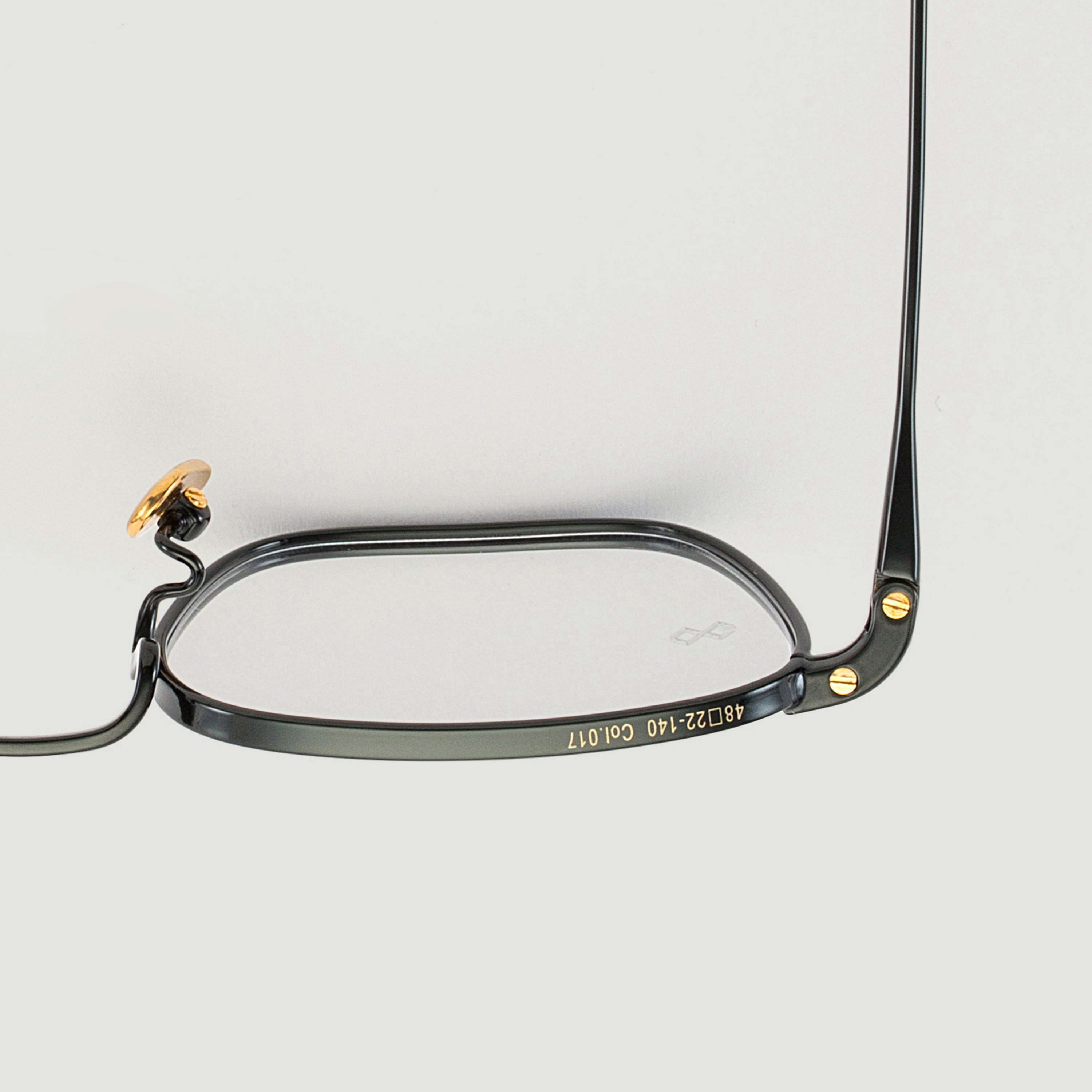 2nd COLLECTIONS
CEGP
As our theme of this time is "occupation", i.e., occupation and for those who actually engage in, we adopted the design process to research thoroughly their face and glasses, and then to narrow down to 4 industries (critics, editors, car repairmen, postal deliveries), and to decide the shape and materials of glasses within the framework of brand's world view.
Making designs and putting them into glasses through this process was the first trial for the brands. However, four convincing models were completed. Each model has a job title respectively, but, needless to say, even for those who are on other occupations, it is possible to enjoy glasses with a high degree of design more than enough.
Against the inorganic texture peculiar to the titanium frame, by way of adding the Cloisonne to the rim, elements of conflicting craft are added and the frame sublimes to modern and nostalgic one.