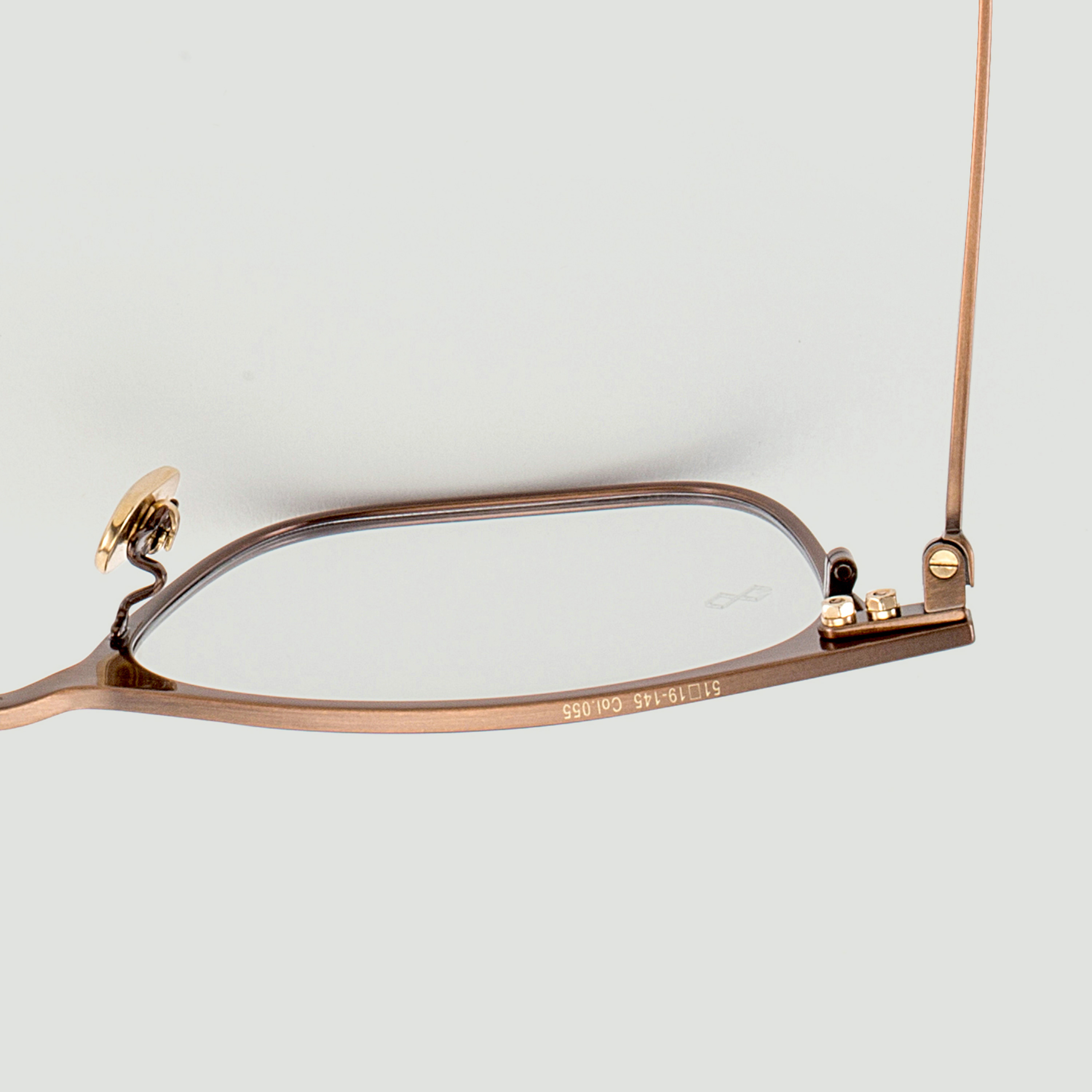 8th COLLECTIONS
Since 6th Collection, we have kept on presenting the update by way of rebuilding with the aid of the state-of-the-art technology under the theme of "RE-COLLECTION" of the past one.
Inheriting the archive designs in 60's to 80's, this collection is the contemporary update with the method of dismantling and re-building on the basis of original parts developed newly.
As to acetate, new materials are adopted, by arranging the classic patterns of tortoiseshell, incorporating modern elements into a classical impression as well, by joint development with McCarey Company in Italy.
In the field of titanium series, combi-frame of acetate and metal is born with simple and sharp finish by way of scraping the rim.